The Manger of Christ at the Basilica of Santa Maria Maggiore, Rome
1 min read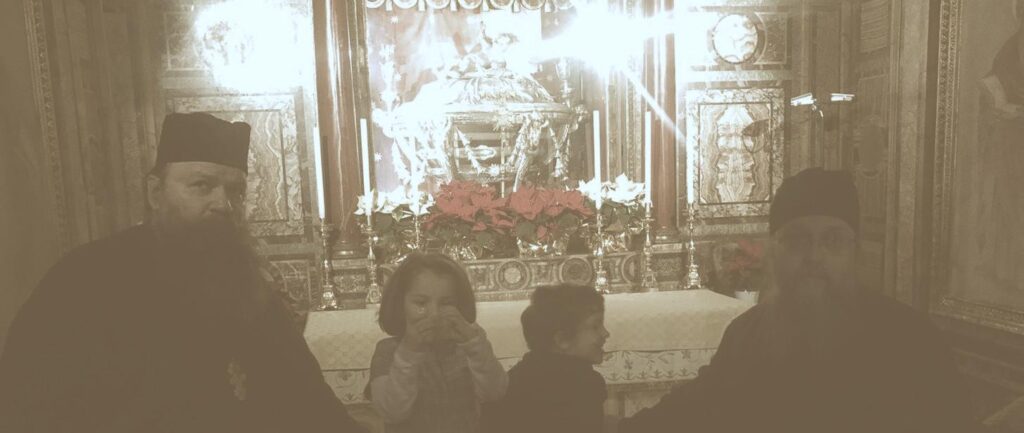 Situated on the summit of the Esquiline Hill, St. Mary Major is the only patriarchal basilica of the four in Rome to have retained its paleo-Christian structures.
Tradition has it that the Virgin Mary herself inspired the choice of the Esquiline Hill for the church's construction. Appearing in a dream to both the Patrician John and Pope Liberius (+366), she asked that a church be built in her honor on a site she would miraculously indicate.
In the crypt of the church, before the main altar is the reliquary of the manger. A crystal reliquary, shaped like a crib, contains pieces of the manger where the newly Born in the Flesh Christ was laid.

The reconstruction of the "Manger" in remembrance of the venerated event of Christ's birth, originated in 432 when Pope Sixtus III (432-440) created, within the primitive Basilica, a "cave of the Nativity" similar to that in Bethlehem. Numerous pilgrims returning to Rome from the Holy Land, brought back precious fragments of the Holy Crib, which are now kept in the golden confessional shrine.