Metropolitan Akakios of Diavleias and Formerly of Attica Falls Asleep in the Lord August 22/September 4, 2019
1 min read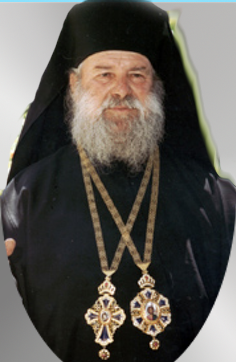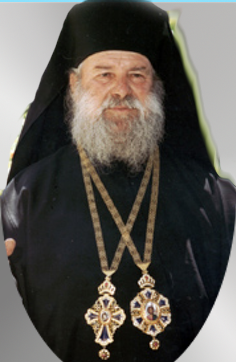 Born in the year 1926 in the village Desfina, Fokis as Athanasios Pappas, the son of Eustathius and Lemonias, Metropolitan Akakios (called the younger Akakios) was the nephew according to the flesh and later disciple of Archbishop Akakios of the Genuine Orthodox Christians of Greece.
Metropolitan Akakios was ordained a deacon and a priest on the 9th and 10th of December of 1954 by Chrysostomos the former Metropolitan of Florina.
He was ordained a bishop by the newly ordained Bishops Parthenius of the Cyclades Islands and Auxentius (later Archbishop of the GOC of Greece) on May 23, 1962. He was ordained as Bishop of Diavleia and later the diocese of Attiki was added to his title (1971) and was made a metropolitan in 1973.
Metropolitan Akakios had been ill over the last decade.