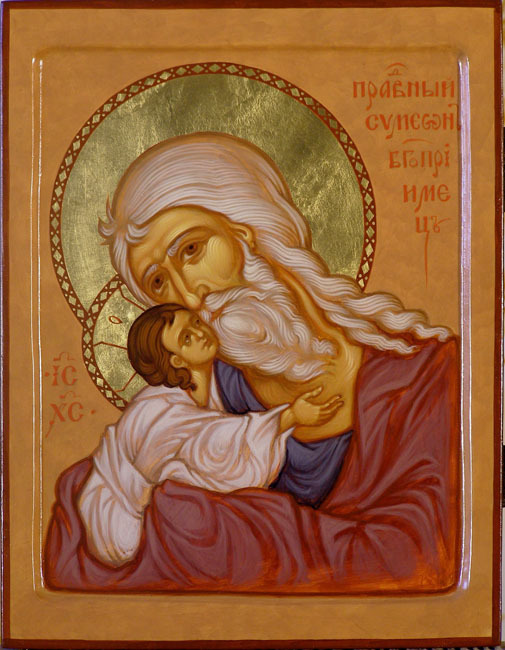 The Need to Feel the Fulfilment of Your Role
Our first goal is to find the True Faith, the Faith of the Apostles and Fathers as direct descendants having the words of the Word.
St. Symeon the God-bearer was searching for the Messiah. He had been made a promise that he wouldn't leave this life on earth until he had seen the salvation of God -the incarnation; God becoming man.
The truth is, we usually don't see what we aren't looking for.
To be exact in the Faith is the greatest part of our mission (if you aren't looking in the right place, you'll never find it) and the other part is to truly look for our salvation which is love for Christ. Of course, love for Christ would first of all be love for His Faith (how else can we follow Him?) and thus a love of true doctrine. How much effort we put into following Him – that is love for Him.