The Holy Martyr Lucy the Virgin
1 min read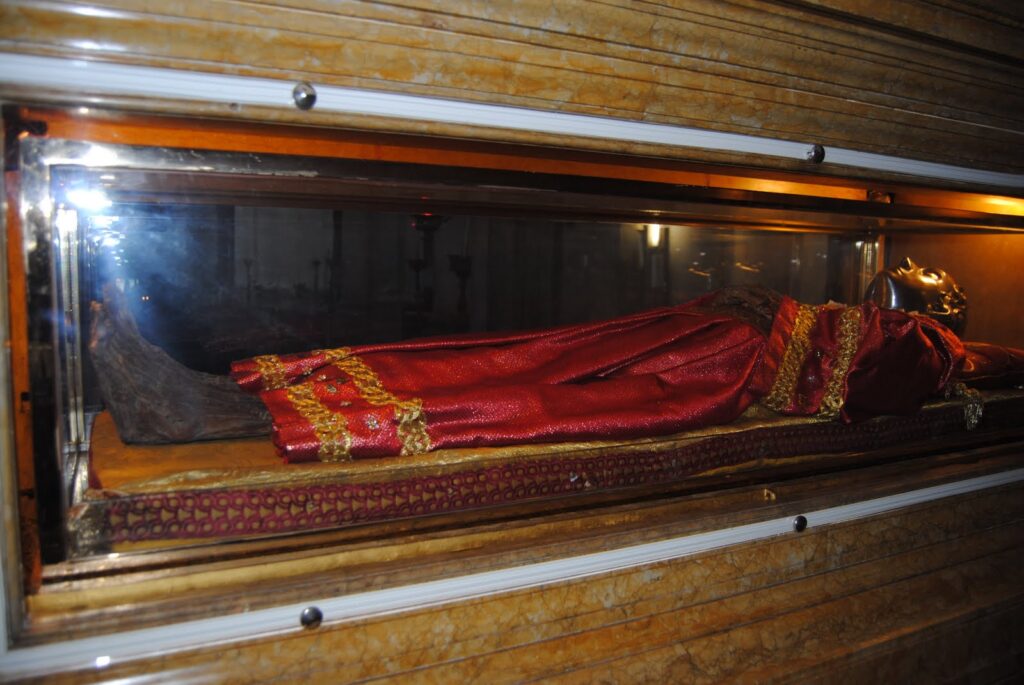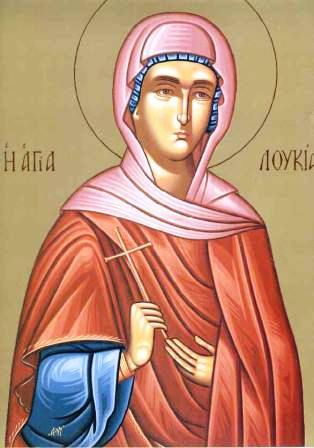 Saint Lucy was born in Syracuse, Sicily during the reign of Diocletian. She distributed her wealth to the poor, and made a vow of virginity. Since she refused to marry him, a rejected suitor denounced her to the prefect Paschasius as a Christian, and she was arrested. She was sentenced to be defiled in a brothel, but with God's help she preserved her purity.
Then the pagans attempted to burn her alive, but she was not harmed by the fire. Finally, she was killed by a sword thrust to the throat.
The name Lucy (Lucia) is derived for the Latin word for light (lux), and so she is often invoked for afflictions of the eyes.
Troparion – Tone 5
Wearing the radiant cloak of virginity
And being betrothed to the Lifegiver Christ
You forsook the love of your earthly betrothed
O Lucy Virgin-Martyr
Therefore as a bridal gift
You have brought to Christ the outpouring of your blood
You also intercede to Him for us all!