Suffering for the Gospel
1 min read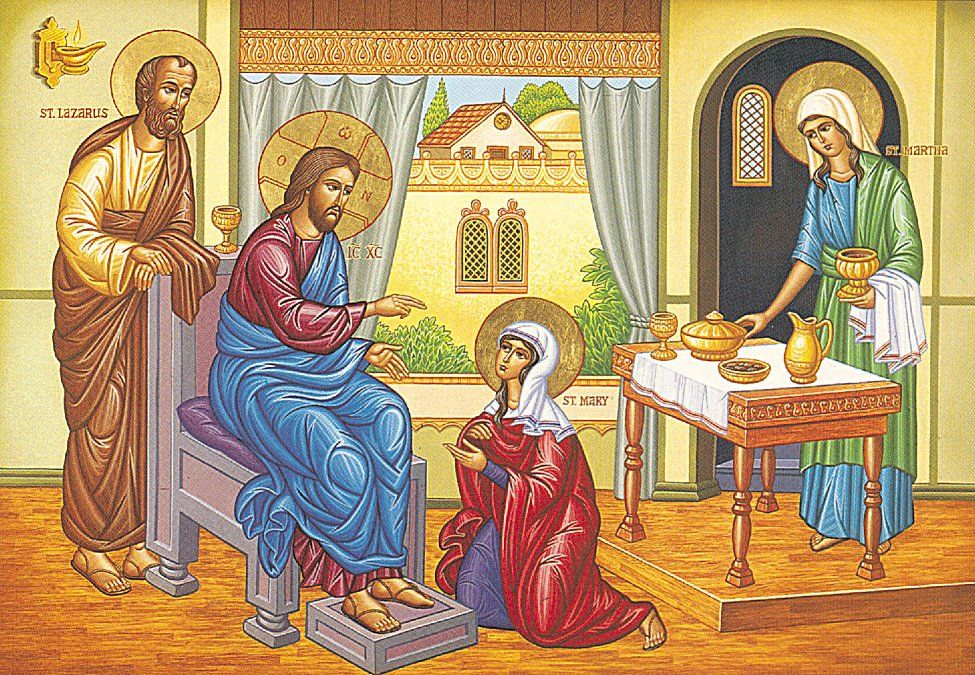 St. Theophan the Recluse
[Col. 1:1-2, 7-11; Luke 8:1-3] The Lord preaches, the women serve Him from their substance and are thus as participants in his very preaching. It is not given to everyone to preach the Gospels, but everyone can help spread them, and be participants in this most important matter on the earth. There were many such participants, both men and women, at the time the holy apostles preached; and then at the time of their successors, and finally, throughout the entire history of the Church. Such participants exist to this day. Our apostles in the Caucasus and in various areas of Siberia labour zealously, suffering every need and deprivation. They continue the work of the Lord and the holy Apostles. Those men and women who send them help join the ranks of the women who served the Lord, and become worthy of equal recompense. The Lord said: He that receiveth whomsoever I send receiveth Me (John 13:20). This means that He equates Himself with the one who is sent to preach; it would follow that He equates the service rendered to his messengers with serving Him. According to the law of His goodness and truth, the way a person receives one determines the reward he will receive (Matt. 10:41). This would seem to be sufficient incentive to keep giving alms to help in the great work of preaching of the Gospels.
🇷🇺 Святитель Феофан Затворник
(Лк. 8, 1-3). Господь проповедует, жены служат Ему от имений своих и, таким образом, как бы являются соучастницами в самой проповеди. Не всем дано проповедывать Евангелие, но все могут содействовать его распространению и быть соучастниками в этом первом на земле деле. Таковых соучастников и соучастниц много было во время проповеднических трудов святых апостолов, а потом их преемников и, наконец, по всей истории Церкви. Являются они и доселе. Наши апостолы на Кавказе и в разных местностях Сибири усердно трудятся, терпя всякую нужду и всякие лишения. Они продолжают дело Господа и святых апостолов. Какие жены и мужи пошлют им помощь, те станут в чин жен, служащих Господу, и удостоятся равного с теми воздаяния. Господь сказал: "принимающий того, кого Я пошлю, Меня принимает" (Ин. 13, 20). Значит, Он отождествляет Себя с посылаемым на проповедь; следовательно, и услугу, оказанную посланникам Его, отождествит Он с услужением Себе Самому. По закону благости и правде Его, кто как кого принимает, тот такую и награду получает (Мф. 10, 41). Достаточное, кажется, побуждение не сокращать руки своей в жертвах на вспомоществование великому делу проповеди евангельской.