One Thing That Is so Much Against Us and at the Same Time Is the Source of so Many Blessings for Us!
1 min read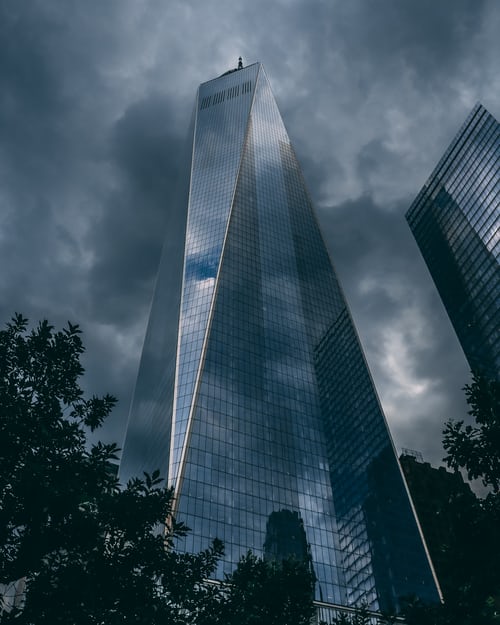 Believe it or not…It's the world!
What shall we then say to these things? If God is for us, who can be against us? Romans 8:31
Lots of times I feel troubled. I want to handle so many things by myself. I forget to let God Himself correct me and everything around me in a way that all things will work for my salvation, if I am faithful to him!
Be thou faithful unto death, and I will give thee a crown of Life. Revelations 2:10
What do the Fathers say about this verse of Romans 8:31?
St. John Chrysostom had this to say,
Paul was saying: "Let me hear no more about the dangers and evils which beset you on all sides. For even if some do not believe in the things to come, still they have not a word to say against the good things which have already taken place, e.g., God's friendship toward you from the beginning, His justifying work, the glory which He gives, and so on." The world is against us, but … in spite of itself it has become the source of endless blessing for us. So in reality nobody is against us! Homilies on Romans
This world creates so many problems for us Christians. But by making so many problems for us, it becomes the endless source of blessings for us when we refuse to turn away from the way of Christ!