Announcing our Holy Land Pilgrimage for 2023!
2 min read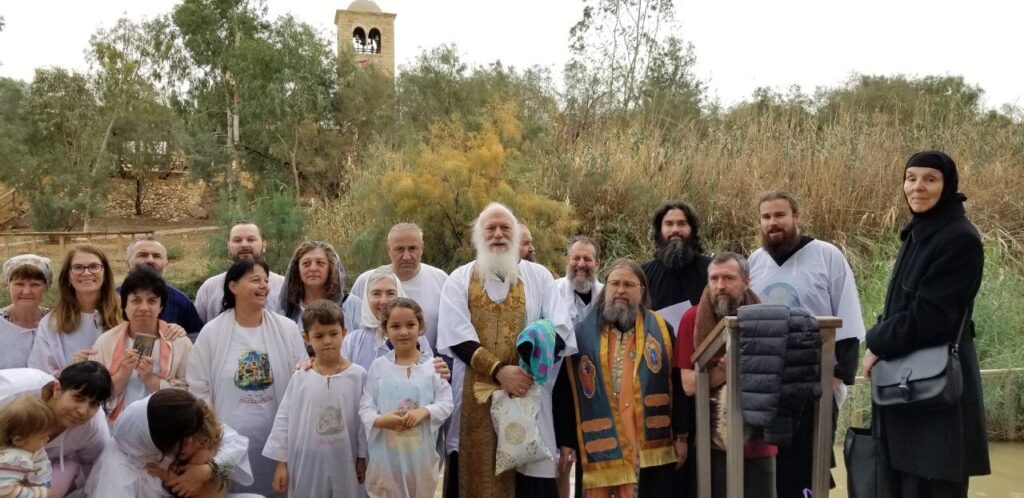 After the immense success of the 10 day RTOC Pilgrimage to the Holy Land in 2022, the dates for our 2023 Holy Land Pilgrimage are now confirmed.
This year's pilgrimage will begin on October 23 n.s. (date of arrival and check-in), and finish on November 2 (date of check-out); running an extra day than last year's event. More details will be announced in the coming months, but expect the program to be very similar to the 2022 pilgrimage: Days filled with pilgrimage stops to the holiest places in the world with explanations of the holy traditions of the area direct from the mouth of a True Orthodox Bishop, followed by fellowship with your brothers and sisters in Christ in the evening. Please see the program for 2022 for a good idea of what to expect: https://trueorthodox.eu/holy-land-pilgrimage-2022/
And please also take a look at the various photo galleries from the 2022 Pilgrimage: https://trueorthodox.eu/category/pilgrimages/
This year, pilgrims will be asked to pay a deposit to reserve their spots as places are limited. Ticket prices are yet to be announced for this year, but for those who need to give sufficient notice of time off work, or want to purchase plane tickets early – the dates of October 23 to Nov 2 are confirmed and will not change. As with last year, please contact us before making any flight reservations to confirm that your choice of flights is suitable for the group.
Like last year, members of the RTOC are most especially encouraged to join us, as well as the catechumens and enquirers of our church. Non-RTOC members have enjoyed attending in the past and are very welcome to join us this year – with the understanding that this is an RTOC event run by an RTOC diocese; i.e. you will be expected to conduct yourself in accordance with the authority of the RTOC bishop and clergy while on the pilgrimage.
If you know anyone who went on last year's pilgrimage, we strongly encourage you to ask them if it is worthwhile for you to join us in 2023. We hope to see you with us at the holiest places on earth, where our Lord, God, and Saviour set foot for our salvation.
If you would like more information on the Pilgrimage, or to reserve a spot, please send us a message using this form: