What We Don't See because We are too Used to it!
2 min read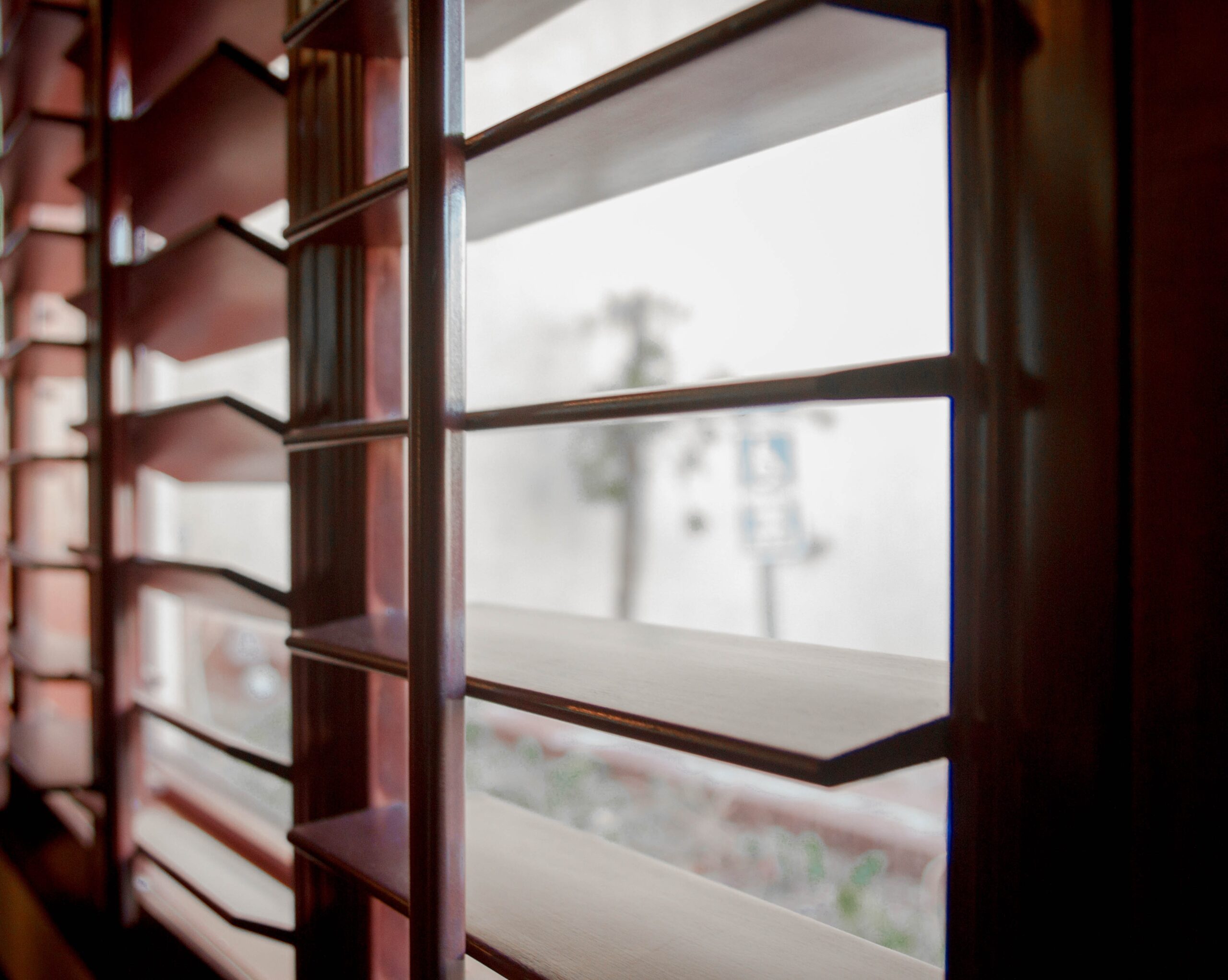 Again today, with a very deep sigh and a mood that was like the gray sky outside of my window, I sat down and reread a quote by my beloved Archbishop Averky. The below quote may seem depressing to some, but for me, it brightened up my day. How? It once again reinsured me that what I am seeing in the world is something that has been coming on for a long time. Just the falling asleep in the Lord of Archbishop Averky was already about 44 years ago. Archbishop Averky left this cacophonous world a long time ago, but he certainly understood where this world was going! The quote reads:
"Truly never before has the cross of each person who wants to be a true Christian been as heavy as in this time of the triumph of falsehood which we are experiencing.
Never before on this earth has there been such a huge number of people who freely and easily, without any shame, without any pangs of conscience "call evil good, and good evil; that put darkness for light, and light for darkness; that put bitter for sweet, and sweet for bitter!" (Isaiah 5:20)."

Archbishop Averky
Truly we are living in times of the triumph of falsehood! Good is being called bad and bad is being called good. It reminds me of the words of Winston Churchill which say, "The fascists of the future will call themselves anti-fascists."  Dare anyone to speak differently from what the New World Order asks for they will be labeled "fascists" and the "anti-fascists" will hunt them down and try to make them conform to their ways, exactly what we would expect from what was traditionally called "fascism".
There are no longer in most people "pangs of conscience" at calling bad things good or good things bad. And they demand we agree….