What the Atheist Soviet Pilot Saw that Made Him a Believer
1 min read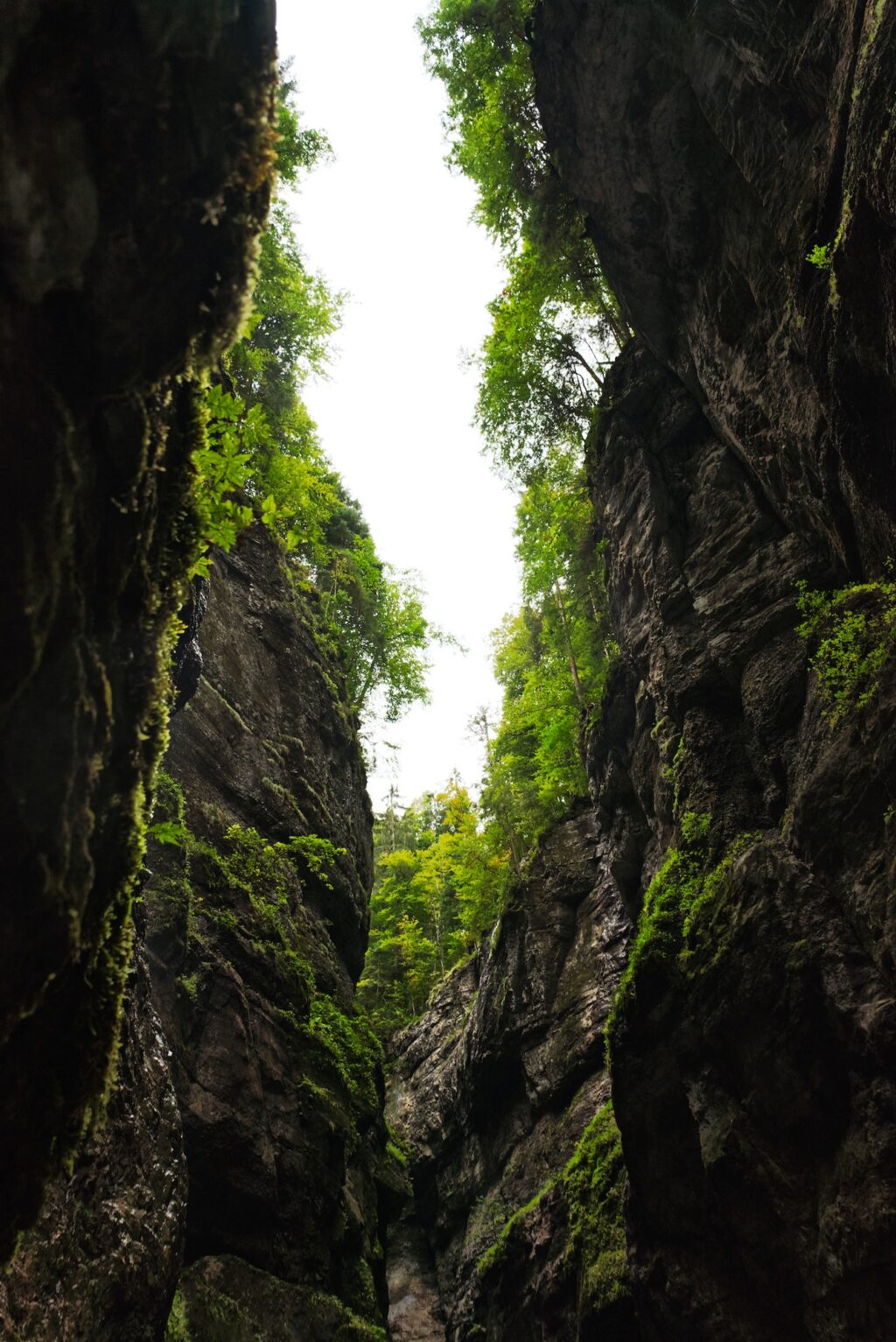 After the Second World War, there circulated in Russian émigré circles a brochure entitled, "Why I also believe in God". In it, the author, originally an atheist pilot, describes how he was commissioned to track down a group of monks and priests hiding way up high in the Caucasus mountains. It must have been as late as the outbreak of the war.
One day he spotted a ragged group of them on a high plateau. Upon seeing the plane, they began to run. The pilot clearly saw how they, apparently fleeing in the direction of their hiding place, were actually heading towards a wide chasm that separated them from the rest of that mountainous
plateau. When they reached the abyss, they made the sign of the cross, and, to the pilot's utter astonishment, they continued running in the air until, having safely reached the other side, they disappeared from sight into the rocky cliffs. The dumbfounded pilot was instantly converted and came to believe in God Who had hidden His faithful slaves from the eyes of evil men but had allowed him to be a witness of this great miracle of Russia's Catacomb Saints for the salvation of his soul.
source: catacombhistory.blogspot.com