"What Good is the Rest of the Body When the Head is Corrupted?"
1 min read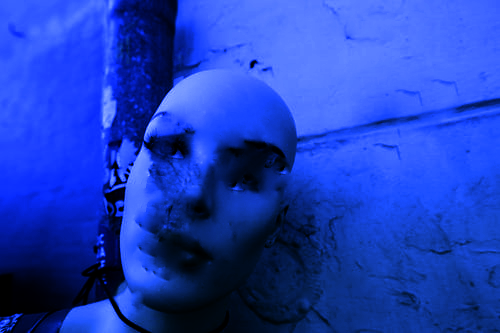 From the 1838 Encyclical "Against the Latin Innovations" of the Synod of the Patriarchate of Constantinople
An often-heard argument in "Orthodox" circles concerning heresies such as ecumenism is "It's not our concern what the patriarchs and hierarchs are doing. We believe Orthodox!" But if your bishop, the head of your local Church is corrupted in matters of the Faith, then the rest of the body cannot be declared alive and well.
As far as matters of the Faith are concerned, you will be placed where your head is. This is the head that sanctifies and blesses you, either with the blessings of Holy Orthodoxy or with the curse of heresy. If your head is under anathema aren't you under it also? Who will intercede in liturgies and prayers for your soul? The one who is already under the anathema of the Holy Fathers?
What will you gain by thinking of yourself as Orthodox when your very hierarchs teach kakodoxy? If Orthodoxy is correct worship (rightly believing) then kakodoxy is believing harmfully.
"If anyone justifies one who either belongs to a Christ-reviling heresy or has died therein, let him be anathema." SEVENTH ECUMENICAL COUNCIL
"Soul, come out, the King and God of all is calling you." (St. Theodore the Studite)