They Fear their Cup of Life has Death in it!
1 min read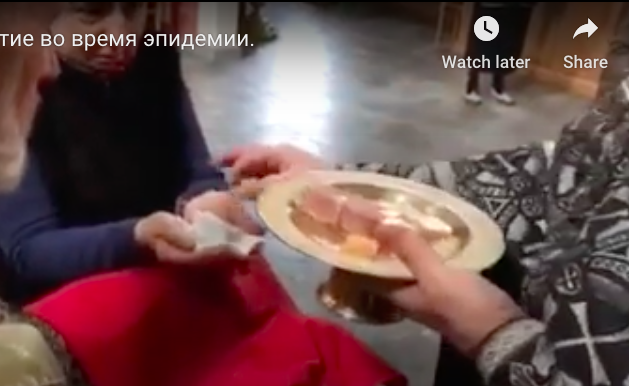 Great and Holy Thursday: Today is the day when Christ gave us the LIFE-GIVING MYSTERIES. I am amazed at just how fast people who lived their whole life as Orthodox Christians can suddenly forget tradition, canons, and the Faith and suddenly start treating Holy Communion like antidoron. Communion on a disposable napkin.
Where is the Cup of Life? Congratulations MP!