The Two Springs that Emerge from the Church – A Beginning
1 min read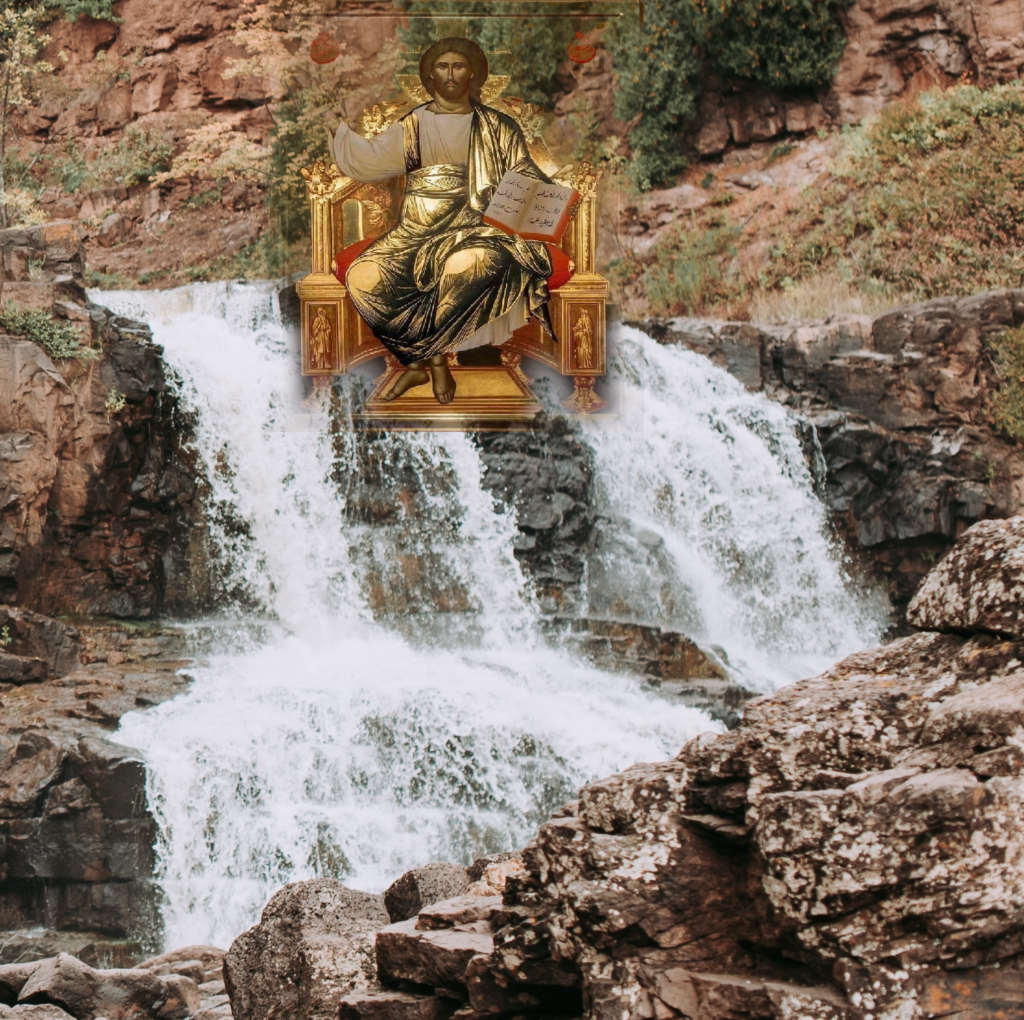 From the very beginning of the Church, two sources of teaching guided the Church. These were the Holy Scriptures and Holy Tradition. This Holy Tradition comes down to us from the very successors of the Holy Apostles. The canon (which books were to be included) of Holy Scripture was decided upon by the Church Herself, while various other books that circulated would not be included in the canon.  
The following Holy Canons speak about the canon of Holy Scripture
Canon 85 of the Apostolic Canons
Canon 60 of the Council of Laodicea (c.360 AD),
Canon of Athanasius the Great (367 AD),
Canon of Gregory the Theologian (+ 390 AD),
Canon of Amphilochius of Iconium (+ c. 395 AD),
Canon 24/32 of the Council of Carthage (419).
In a Paschal encyclical of 367, St. Athanasius Archbishop of Alexandria names a list of exactly the same books that would become the New Testament canon.
In speaking about ecclesiastical tradition expressed in the Holy Canons, the 4th Ecumenical Council says
"Neither a king nor any other Synod can put aside the canons of the Holy Apostles and Ecumenical Councils." (Fourth Ecumenical Council)