Struggling Against Evil by Archbishop Averky
1 min read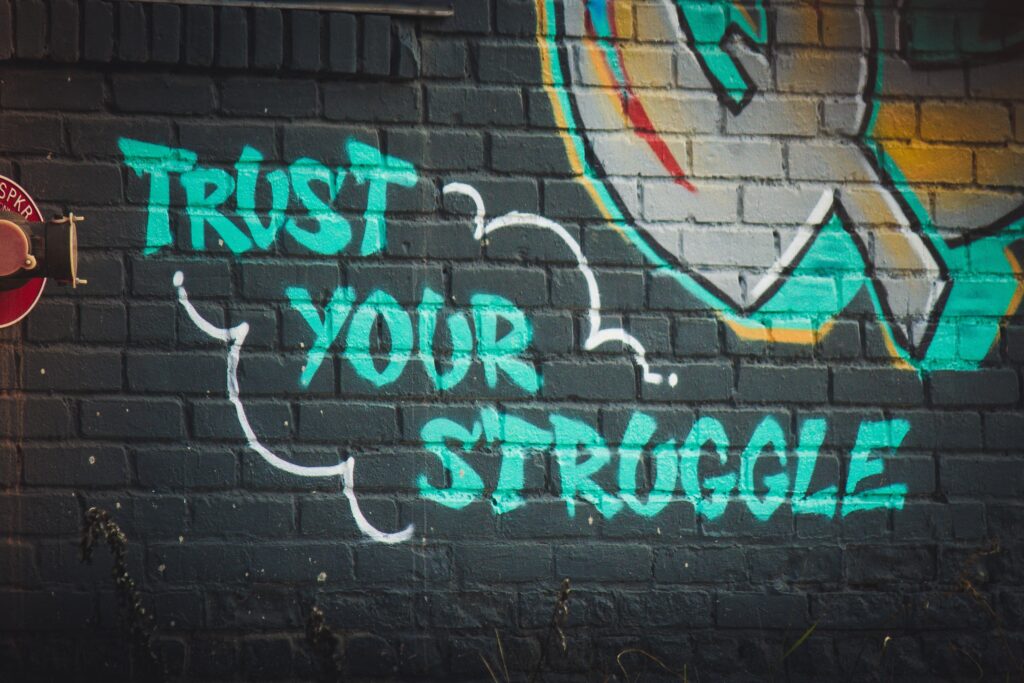 While struggling resolutely against the most minute manifestations of evil and sin in our own souls, let us not fear to uncover and point out evil everywhere where it is to be found in modern life-not from pride and self-love, but only out of love for the truth. Our chief task. in this evil time of lying shamelessness is to remain totally faithful and devoted to the genuine truth of the Gospel and to the author of our salvation, Christ, the Giver of life Who rose on the third day from the tomb, the Conqueror of hell and death.

One must know well and remember that Tolstoy's harmful doctrine of "non-resistance to evil" is completely foreign to true Christianity (by the way, this doctrine destroyed our unfortunate homeland, Russia, and plunged it into the terrible, bloody horrors of Bolshevism): no true Christian can be reconciled to evil, wherever and in whomever he might encounter it.

All true Christians throughout the whole history of the Church have followed the example of the Lord Jesus Christ Himself and His Holy Apostles and have always condemned evil and struggled against it, even though this might cause them all sorts of severe deprivations and even cost them life itself.