St Theodore Tyron (and the Miracle of the Kollyva)
2 min read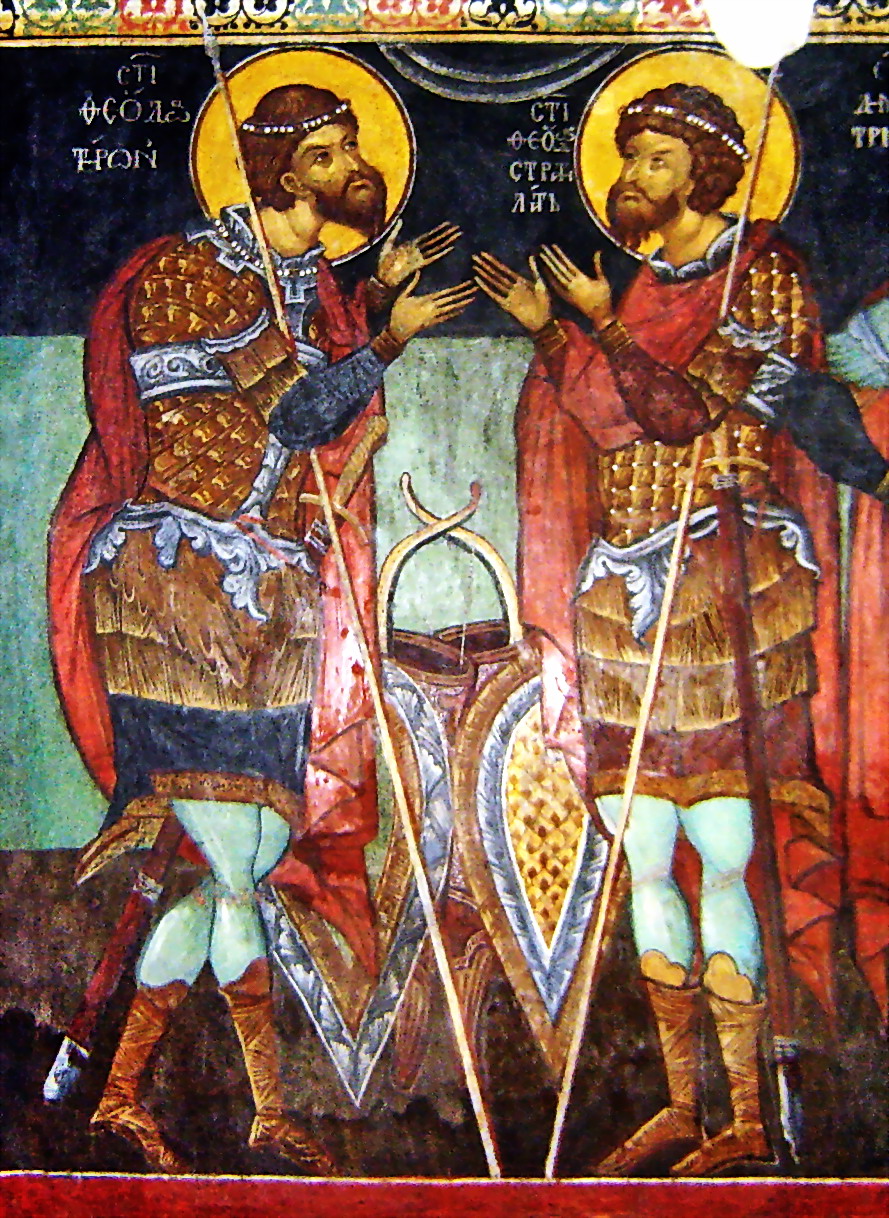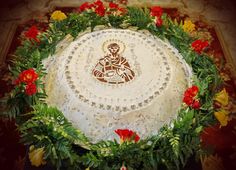 St Theodore Tyron (and the Miracle of the Kollyva)
St Theodore was born under Emperor Maximian's rule around 303 AD. His epithet, of Tyron, is derived from the Latin "tiro", meaning "newly enlisted soldier". His Christian faith was kept secret whilst he was a Roman legionary in Pontus. Enlightened by God, Theodore knew that it was time for martyrdom when he heard about a frightening dragon in the forest of Helenopontus.
With the sign of the Cross as his guide, Theodore speared the dragon and killed it. Subsequently he was prepared to reveal his faith, which would conquer other beasts of temptation. When the commander ordered a sacrifice to the gods of the Empire, Theodore refused to leave his tent, exclaiming: "I adore only Christ. He is the King whom I serve, and to Him only am I willing to offer sacrifice!" Then began a series of trials for Theodore. In the confines of his gloomy dungeon, he sang hymns constantly and refused to eat the bread or drink the water provided. He eventually was sent to be burnt at the stake.
As the holy martyr approached the flames, he prayed for his fellow Christians who he encouraged to confess without fear. Around thirty years after his repose, the emperor Julian the Apostate ordered that all the food sold in the markets be sprinkled with the blood of animals sacrificed to the idols, in order to desecrate the first week of Lent for the Christians. Appearing in a vision to Patriarch Eudoxius (360-364), Saint Theodore instructed him to warn the Christians to eat kollyva instead, the boiled grains of wheat. Thus the Christians were guarded against idolatry.
Just as God faithfully gives body to the bare grain sown in the earth, so kollyva symbolise the promise of the Resurrection. The Church commemorates this miracle on the first Saturday of Great Lent, in order to remind the faithful that fasting and obedience have the power to cleanse all the stains of sin.
Source: Lychnos February / March 2017