Someone Seems Happy during the Coronavirus!
1 min read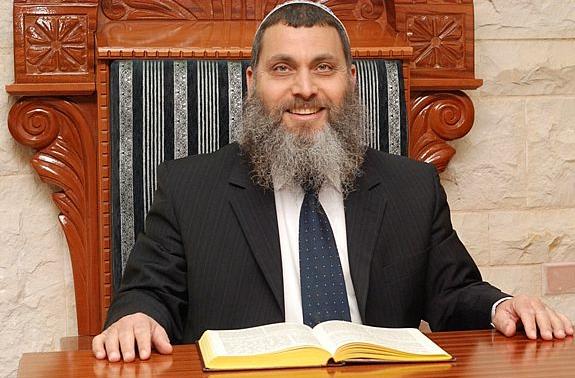 The actual Prophecy of Rabbi Nir Ben Artzi
http://www.tairneri.co.il/?CategoryID=286&ArticleID=3298
Excerpt:
The Holy One, blessed be He gave the Corona so they will be united! Whoever is for God come to me! ' It's the process of the King Messiah revelation! The Holy One, blessed be He wants to get the people of Israel out of the material and rebuild the people of Israel! He wants to renew them all in honor of Redemption and the King Messiah and in honor of Passover, a New Year! All Jews will be at Passover in their homes, united, father and mother, grandparents, children, grandchildren, and great-grandchildren. On Passover, the people of Israel will have great miracles and wonders! To every Jew and Jew who is in the Land of Israel!