Serbian "Patriarch" at "Christmas Services" of Anglicans … from the Official site of the "Serbian Patriarchate"
1 min read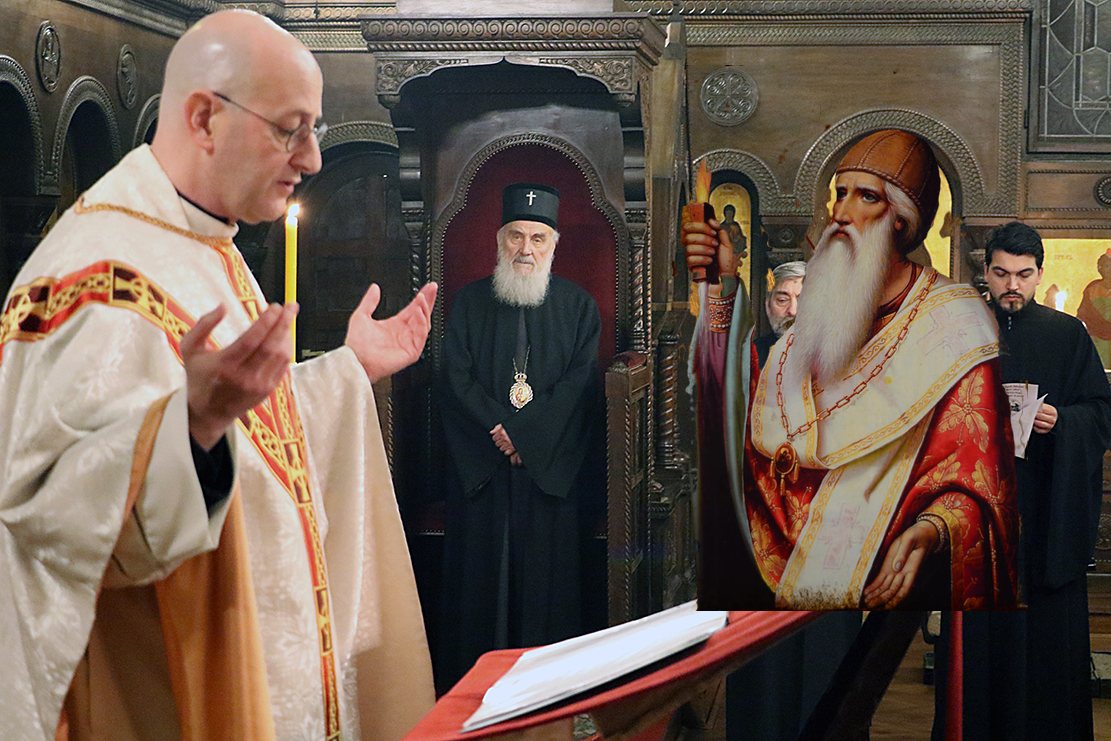 "The Anglican Community in Belgrade also this year traditionally held a Christmas mass in the chapel of Simeon the Myrrh-Gusher at the Serbian Patriarchate.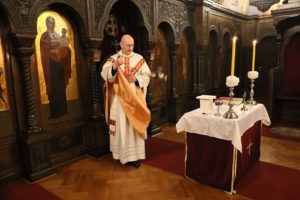 On the Eve of the feast day, 24 December 2018, His Holiness Irinej, Serbian Patriarch attended the Christmas mass officiated by Reverend chaplain Robin Fox. Many believers, mostly employed in the diplomatic corps in certain embassies attended. The festal gathering was attended also by protodeacon Stevan Rapajic, long-standing head of the Patriarchal Chapel, and deacon Aleksandar Prascevic, head of the Office of the Serbian Patriarch."
Isn't it nice how they say, "On the eve of the feast day"?  We wonder if they mean the eve of the feast of St. Spyridon which they had or the Christmas of the Anglicans.  The "Patriarch" attended the mass it says.  We hope he enjoyed it!  Patriarch Irinej had celebrated Hannukah in 2010 at a Jewish Synagogue, so it seems he still awaits his "messiah".