Orthodox Christian Musings on "Stopping by Woods on a Snowy Evening" by Robert Frost
1 min read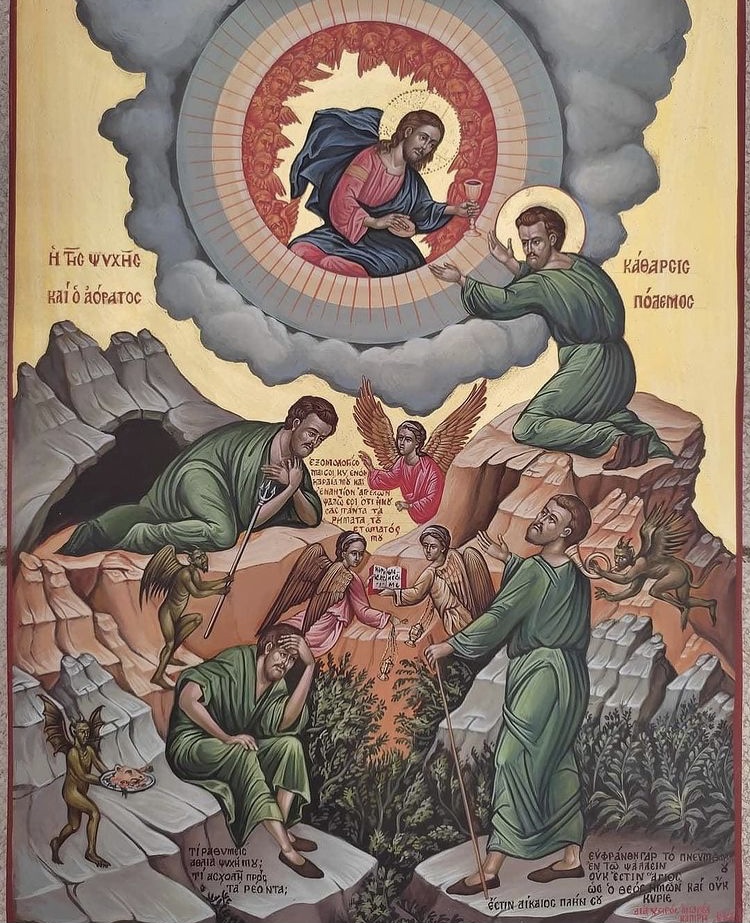 The woods are lovely, dark and deep, But I have promises to keep, And miles to go before I sleep, And miles to go before I sleep.

Stopping by Woods on a Snowy Evening
BY ROBERT FROST
Our present life is certainly lovely, dark, and deep. At least we seem to believe it is lovely. How few are really ready to live this present life?! Without a doubt though, this present life is dark and deep. Dark through passions and deep from a lack of understanding. One can easily get caught up in this life.
If we could just remember two things….
In this poem, Robert Frost says that he has promises to keep. This is the first thing to remember. Unfortunately, we often forget that we have "promises to keep". First and foremost, we have our baptismal promises to renounce Satan and to be joined to Christ. And so many other promises – to improve ourselves, marriage promises, monastic promises, promises only our heart knows.
And we all have miles to go (or at least we need those miles even if they might not be given to us!) before we sleep in Christ. As soon as we stop struggling up towards virtue, we start sliding down towards vice.