Orthodox Chestnuts – The Official English Language Podcast Channel of the Western European Diocese of the RTOC
1 min read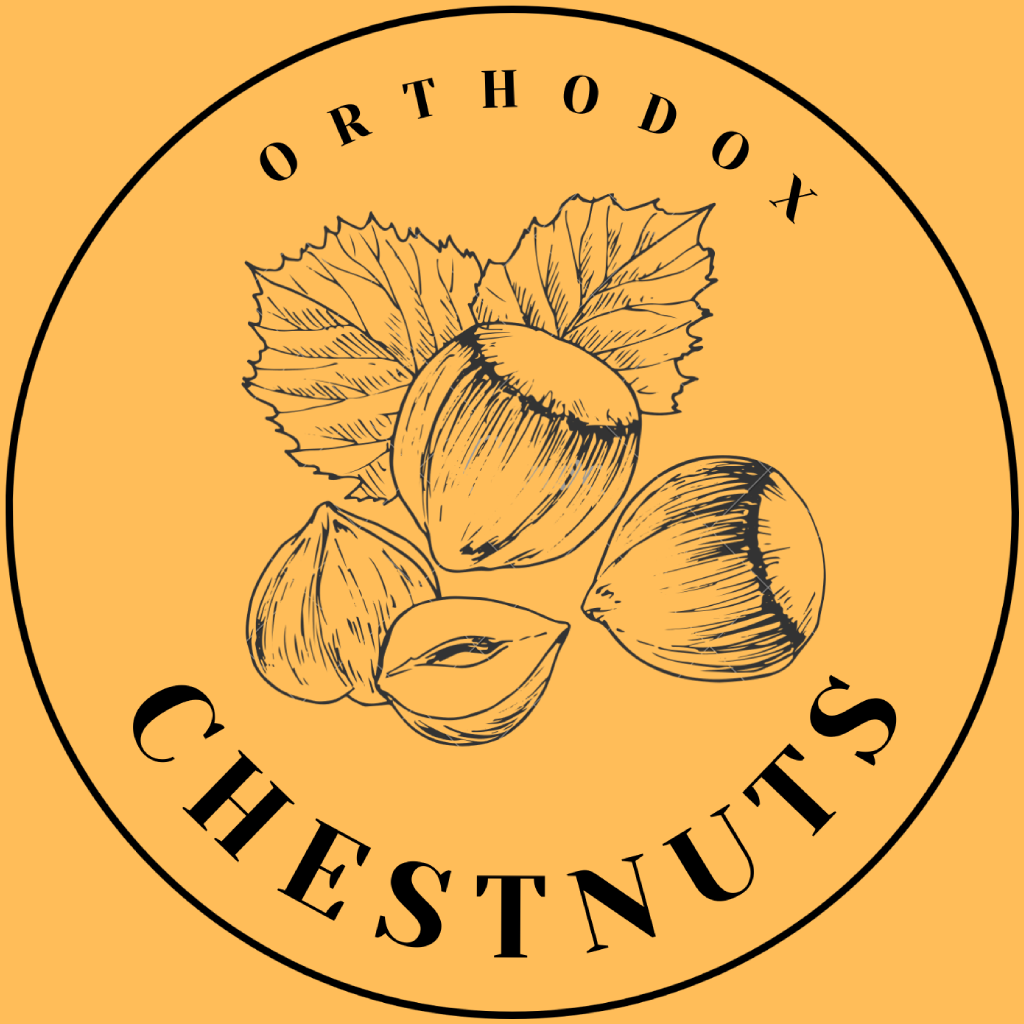 We're excited to announce the launch of our new exclusively-English-language YouTube channel, Orthodox Chestnuts – the official podcast channel for the Western European Diocese of the RTOC, published with the blessing of the Right Reverend Bishop Philaretos of Pallini and Western Europe.
In Orthodox Chestnuts, we discuss the Holy Scriptures, writings of the Holy Fathers, and Lives of the Saints with RTOC clergy and laity, and attempt to draw out lessons to help us live in the world as Orthodox Christians in these catacomb times.
We especially thank our clergymen and parishioners who take the time to participate in these recordings for the nourishment of the Lord's small flock. We hope you – our listener – find these discussions edifying to listen to whether you're around the home, in the car, or out and about.