Ode to the Cassock that I Love
2 min read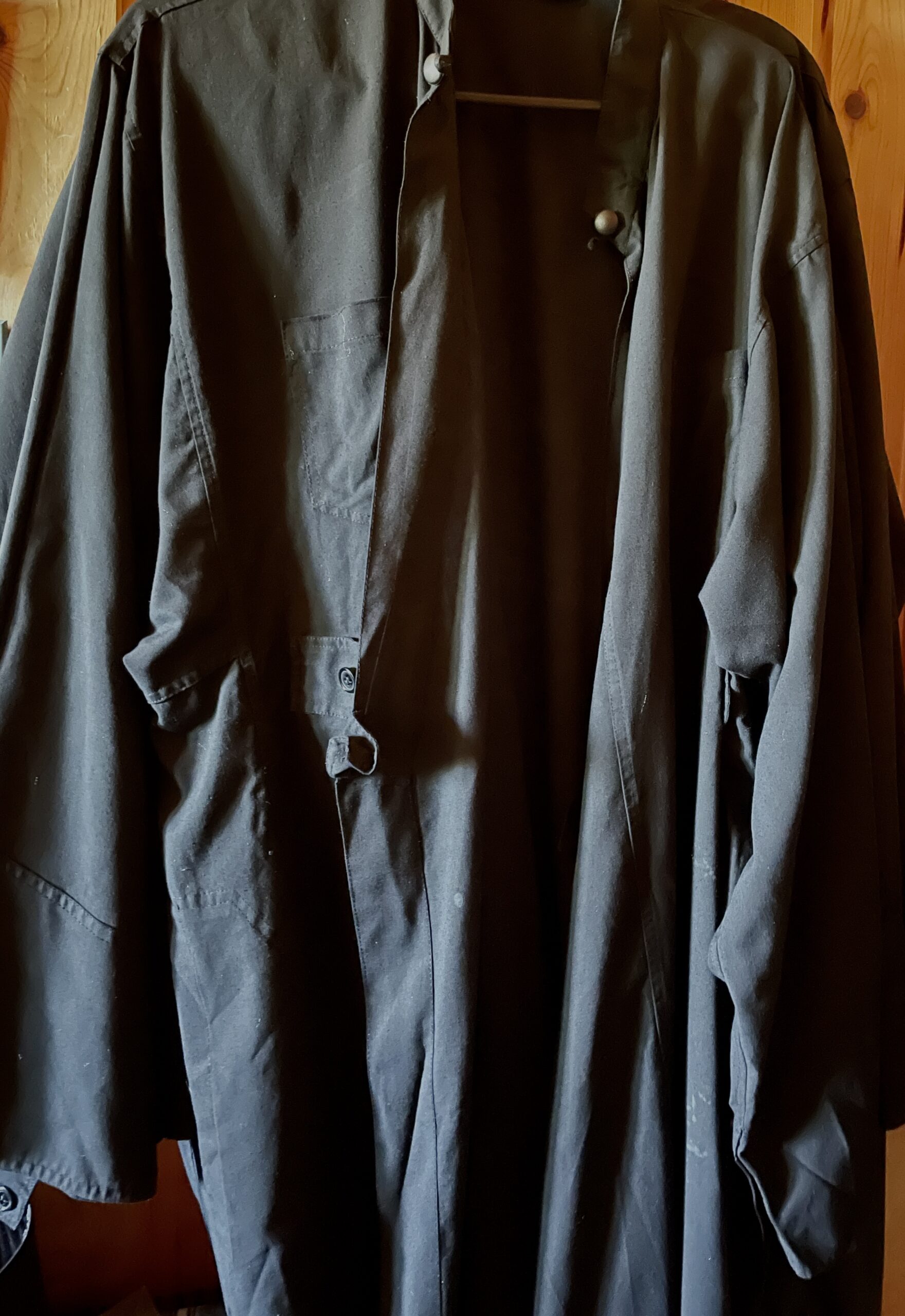 I still clearly remember after all these years my first fitting for you, done by a nun-seamstress! I thought I was being fitted for an imperial robe…and yes I was! You are the majestic robe that so many saints wore! And I, the most unworthy one, was made able to wear.
During all these years, you were my teacher and dear friend. You were never harsh with me, but like a true friend you always guided me back to where I should be.
I know that you have protected me so so many times. You put that needed distance between hostile enemies both human and demonic.
In you do I sleep and wake. And at every moment of the day or night, you are there to remind me of the promises I made. Your stunning black color reminds me to mourn my many sins. You cover my whole body to remind me to be totally covered in the word of God and to be chaste and modest.
Many times I have failed to honor you, but you continued to correct and protect me. You were by my side at all times only offering to help.
I know that when I leave this place of exile, others will wash and dress me firstly in you. You were there at my spiritual rebirth and you will be there as I'm lowered into my grave. You were there from the moment I received my very name.
Thank you, Cassock, for accepting my sweet nothings after your many years of service to me.

B.P.