Nun Afanasiya of Gomel (Belarus) Falls Asleep in the Lord – Great and Holy Friday of 2020
1 min read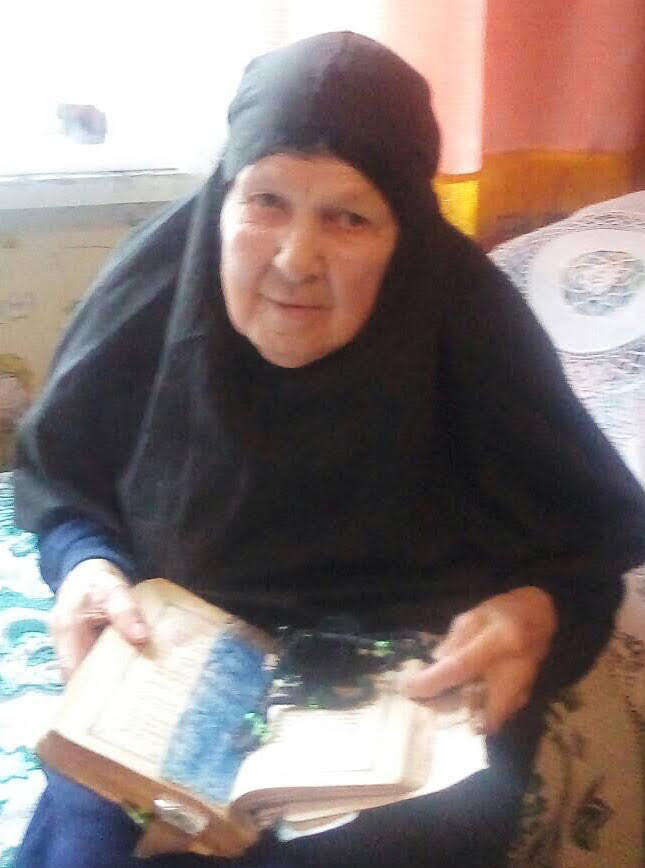 On Great and Holy Friday this year, the Nun Afanasiya of Gomel fell asleep in the Lord at 98 years of age. Mother Afanasiya (according to the world Anfisa) was married in her younger days to a devout man named Alexander and lived her whole life as a catacomb True Orthodox. She is noted for having never entered a "Red" church in her whole life.
When her late husband Alexander was alive, they lived in a tiny apartment in Gomel near the Police Station #2. Until the repose of her husband, the two of them hid in this apartment catacomb priests and most notably the priest Fr. Feodor (Rafanovich). Even though they lived close to the Soviet police, they were never caught for harboring the "wanted" catacomb priests.
May God grant her now the rewards of her labors in this world!