If You Find the Reason, Healing is Near!
3 min read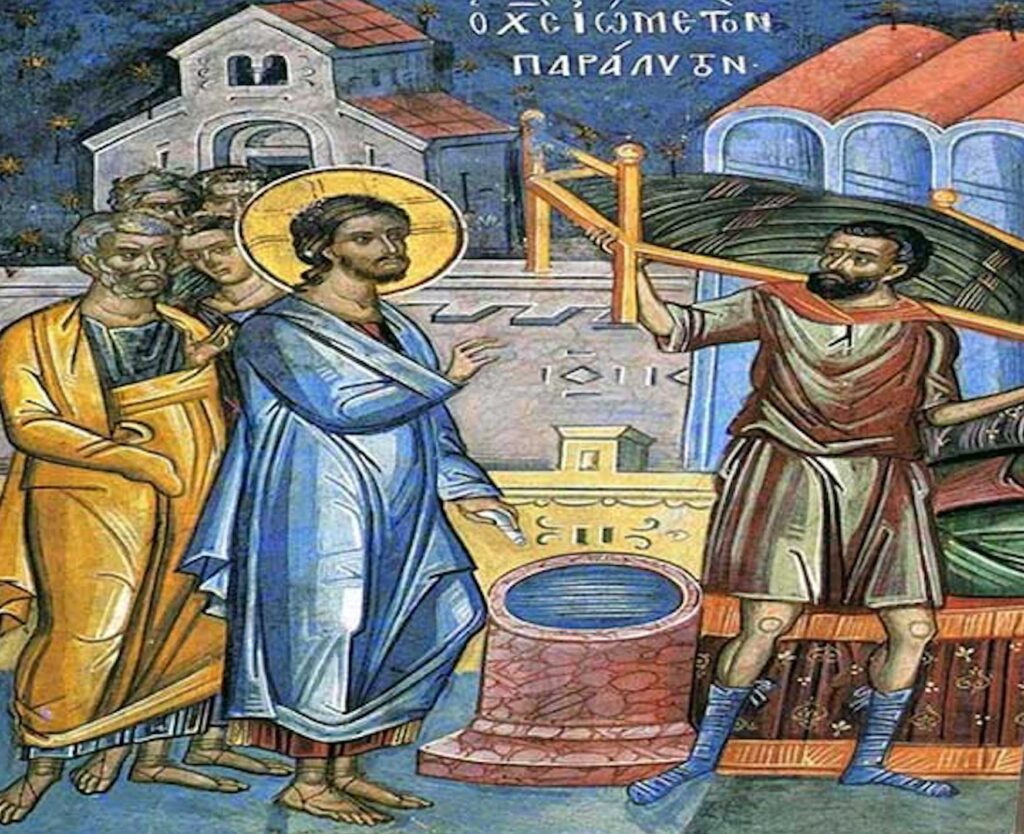 Thank you to Brother Michael
Sermon on the Fourth Sunday of Pascha: the Paralytic.
By Archbishop Andrei Rymarenko, spiritual Father of St Filaret the confessor of ROCOR.
Today's Gospel reading confirms us more and more strongly in the divinity of our Risen Lord Jesus Christ, the Son of God. The Gospels for the last two Sundays told us about the appearances of the Risen One. They were as if filled with the light of Christ's Resurrection: the wonderful appearances to the disciples, to Thomas, to the myrrh bearers. But today's Gospel starts with a dismal, horrible picture: there is no brightness, no light. At the Sheep Gate, there was a pool that had five porches "In these lay a great multitude of impotent folk, of blind, halt, withered… For an angel went down at a certain season into the pool, and troubled the water: whosoever then first after the troubling of the water stepped in was made whole of whatsoever disease he had. And a certain man was there, which had an infirmity thirty and eight years" (Jn. 5:2-5). Just picture this: thirty-eight years in such a terrible condition, in pain and suffering, without a doctor, without care, without medicine, and maybe even often without food. And this unfortunate man bore all this because he wanted to be well. He tried to enter the water after it was troubled, but he had no one to help him, was late, and did not receive healing. And so passed thirty-eight years. Why this is a human lifetime! Suddenly everything changed. Jesus came up to him and said: "Rise, take up thy bed and walk…" and he walked (Jn. 5:8,9). What happened? What took place? What happened is that the reason for his sickness was removed. Christ revealed this reason when He met this man in the temple and said to him: "Behold, thou art made whole: sin no more, lest a worse thing come unto thee" (Jn. 5:14). Here is the reason — sin. Sin is the reason for all evil, for all our sufferings, for all our sicknesses. Yes, sin…sin alone. And Christ is the only one who can destroy it, who can forgive. But this is under one condition: "Sin no more."We have lived through the Passion days, we have lived through the very death of Christ, the death of the Lamb of God, Who takes upon Himself the sin of the world. This means our sin, too. He, the Only Sinless One, has become the sacrifice for us before our Heavenly Father. And now we are walking in the Easter joy of the Risen Christ. And so week after week. But still, we stumble, fall, sin. But let us not despond; let us turn to Him.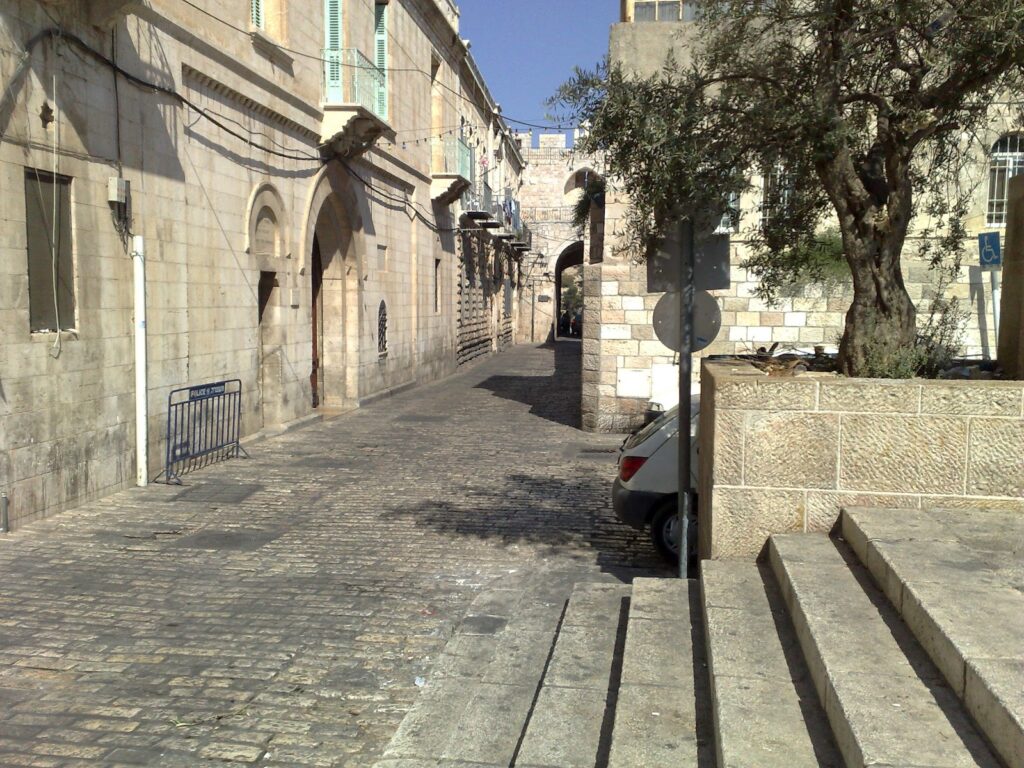 The pool at the Sheep Gate was only a shadow of what Christ performed and is performing. He alone is the source of healing and forgiveness. He alone, as God, can forgive sins. Let us turn to Him, and He will say to us the same words He said to the paralytic: "Rise, take up thy bed and walk."And we will rise and walk again in the light of His Resurrection. But let us remember His words to the paralytic, "Sin no more" And let us not sin because Christ is Risen!