I Owe a Big "Forgive Me" to Christ (Beyond the One for My Sins)
1 min read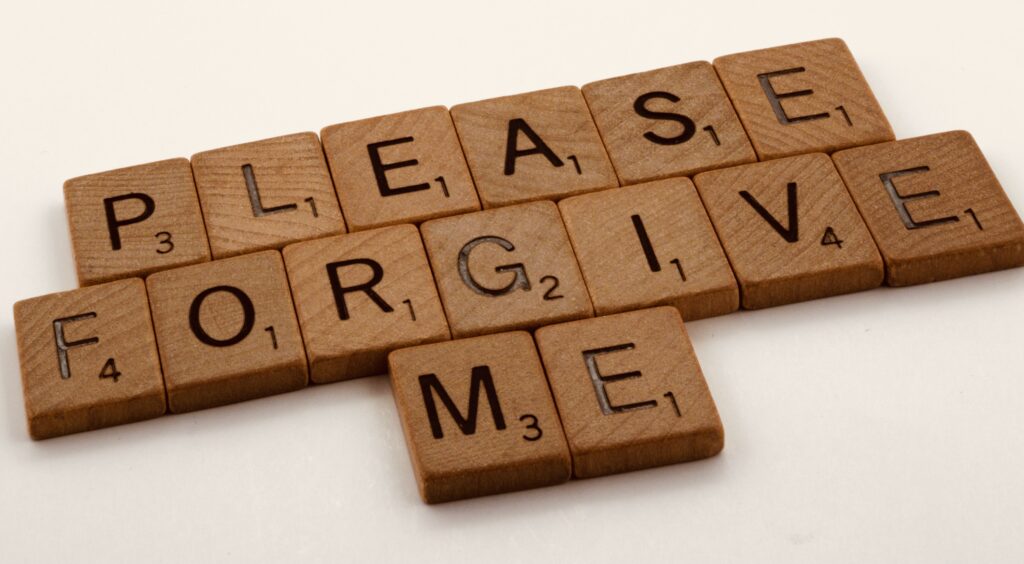 Original author unclear
I owe a "forgive me" to Christ for everything He gave me and I didn't appreciate.
For those things He gave me but I didn't take. But also for those things He asked of me but I didn't give Him.
Most of all, now I want to cry in His embrace for all those days that instead of truly living I was simply existing.

To ask forgiveness for as many "I love you"'s that I never said, for the embraces that I never gave, for the doors that I closed, for phone calls that I didn't answer, eyes that I refused to look at, and prayers that I didn't say.
In the end, I want to beg you to do yourself a favor: If you find a person who understands you, who hurts when you hurt, who loves you unconditionally, hang on to that person even if he or she lives on the other side of the world. It's enough that you found that person. Know that it won't happen many times in your life.
And don't ever forget:
We say, "Thank you!" for all the gifts, even for those we never opened!