How the Very Inclusion of Oneself into an Atmosphere Can Change a Man.
2 min read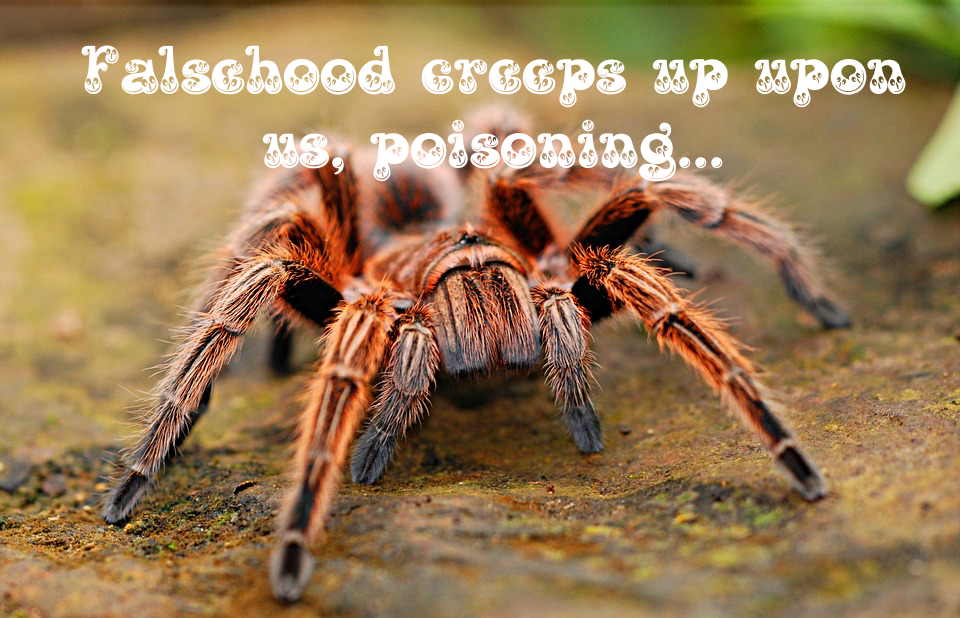 Thank you to Brother Michael
Excerpt from an address from Archimandrite Constantine (Zaitzev) of Jordanville Monastery, NY.
"…we come to comprehend the spiritual state of the world.
Do we remain successively tied to our holy past to such an extent, as to look through its eyes on all that is happening around us?
If we have blended with our environment, making common cause with it – all is over! We are already not with Christ. We are already incapable of "hearing" not only "Moses and the prophets," but the Risen Christ Himself. We are in the power of that, by which an apostate world is living: faith in Lie!
Nor is there any need to think that immersion into this dark element is the result of some, so to speak, formal act of renunciation of Christ's Truth. In infinitely varied forms does Falsehood creep up upon us, poisoning, and finally, also substituting our consciousness, if only we do not stand on constant spiritual guard over our witnessing. …
One event is to me especially memorable. I came to be under one roof for a certain time with a very worthy priest under conditions when around us was taking place one of those paroxysms of fascination for sovietism, of which there were many among Russians abroad. He was an invalid who moved about with difficulty, but quite capable of serving. Well, one day he says that he has decided to go over to the Soviet Church: there is no danger in this for him, as he is perfectly well aware of what she really represents, but in his invalid state he does not have the strength to employ himself in any other way …
This shift took place immediately, easily and simply. We continued to live under the one roof – and I, in one conversation with him, happen to use the habitual expression "Soviet church." He interrupts me: – "What, Soviet church? There is only a Russian Church!"… Within a few days – a complete metamorphosis.
And this came to be observed constantly. When a man took a Soviet passport -he became a different person. You walk around Shanghai with the cross and come to the home of one such "returnee" – already there is something wrong, both in the manners and appearance of people.
A substitution has occurred of the inner "I". And one may well ponder here, over what mystic significance a signature has. Invariably in the Soviet consulate, after general and friendly discussions, it was offered in conclusion to – please affix your signature! But quite apart from Christ-selling formalism, the very inclusion of oneself into this atmosphere of conciliation – let it take the most seemingly innocent forms – was capable of changing a man ."
Taken from: "The Spiritual State of the Contemporary World" by Archimandrite Constantine (Zaitsev) an address delivered at the Diocesan Council of the Russian Church Abroad in New York City between November 1/14 – 3/16, 1965. Published in "Orthodox Life" #6 1965