How "Every Good Giving and Every Perfect Gift Coming from Above" Can Balance Our Spiritual Life
1 min read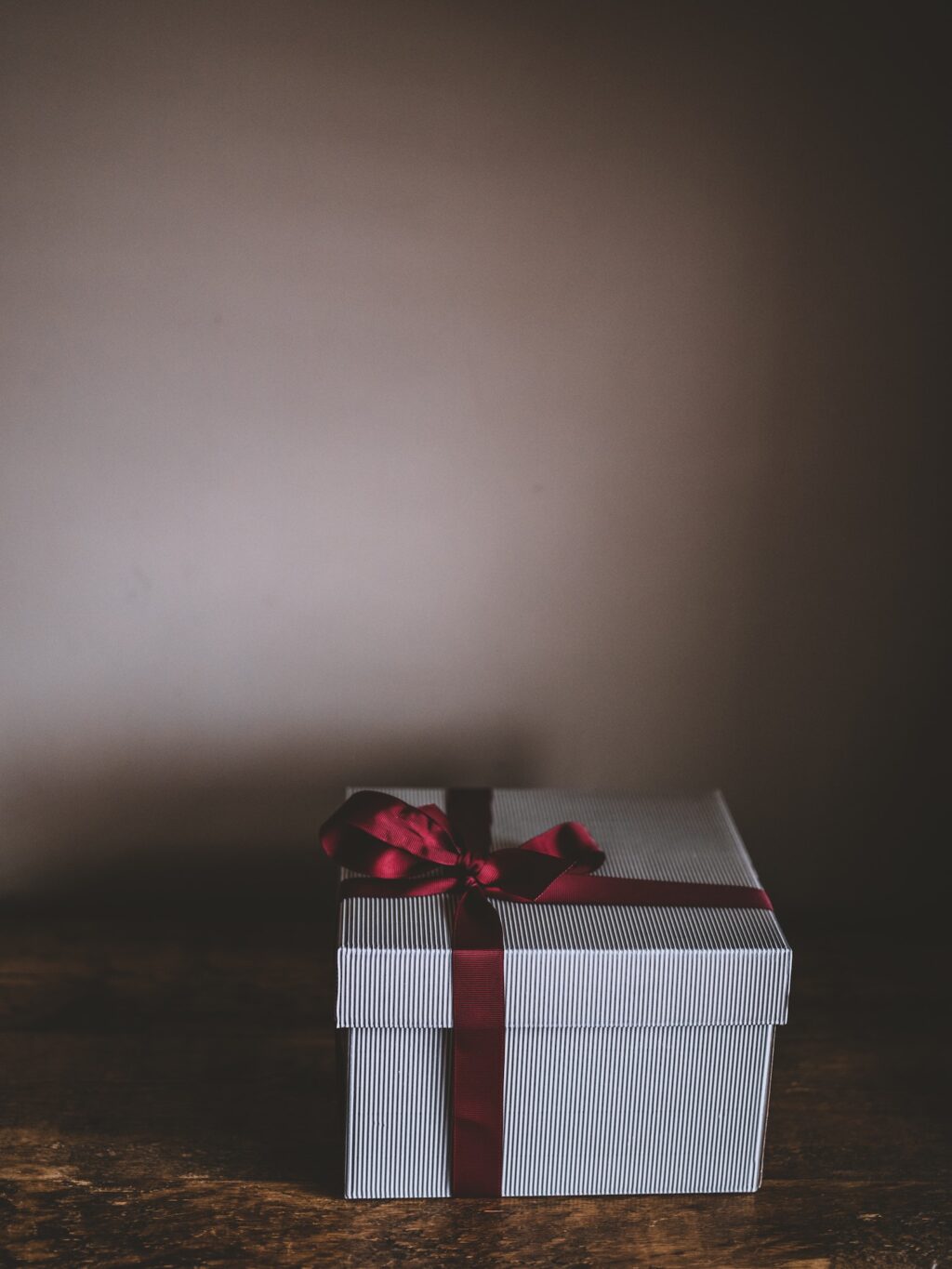 James 1:17 is a verse of scripture that Orthodox Christians recognize. It is used in the Prayer behind the Ambon (pulpit) that is said towards the very end of the Divine Liturgy.
The verse itself and also the "Prayer behind the Ambon" are usually loosely translated into English making them sound repetitive.
The first part of James 1:17 is usually translated as

"Every good gift and every perfect gift is from above, and comes down from the Father of lights."
The original Greek says, "Πᾶσα δόσις ἀγαθὴ καὶ πᾶν δώρημα τέλειον ἄνωθέν ἐστι καταβαῖνον ἀπὸ τοῦ πατρὸς τῶν φώτων". Now the first noun "δόσις" is from the Greek verb  "δίδωμι" which means "to give" and this, as a noun often has the meaning of
A part of the whole
Anything given in installments
Anything given in smaller parts
The amount of medicine a patient should receive.
In either case, we see it being given to us – whether we want to translate it as a giving, or a giving in installments. It is all God's and sent to us according to our needs and our spiritual longings.
Δώρημα is from the Greek verb δωρέω. Literally "to gift" or to "give as a gift". This reminds us that every perfect thing is something that we have not earned, but rather it has been given to us as a gift from the Father of Lights.
All spiritual gifts are given to us according to the measure that God sees fit. They are not earned because we could never "earn" such perfect things. They are given, however, according to our spiritual efforts in the life in Christ.