A Letter from St. Philaret of New York Concerning Fr. Dimitry Dudko and the Moscow Patriarchate
3 min read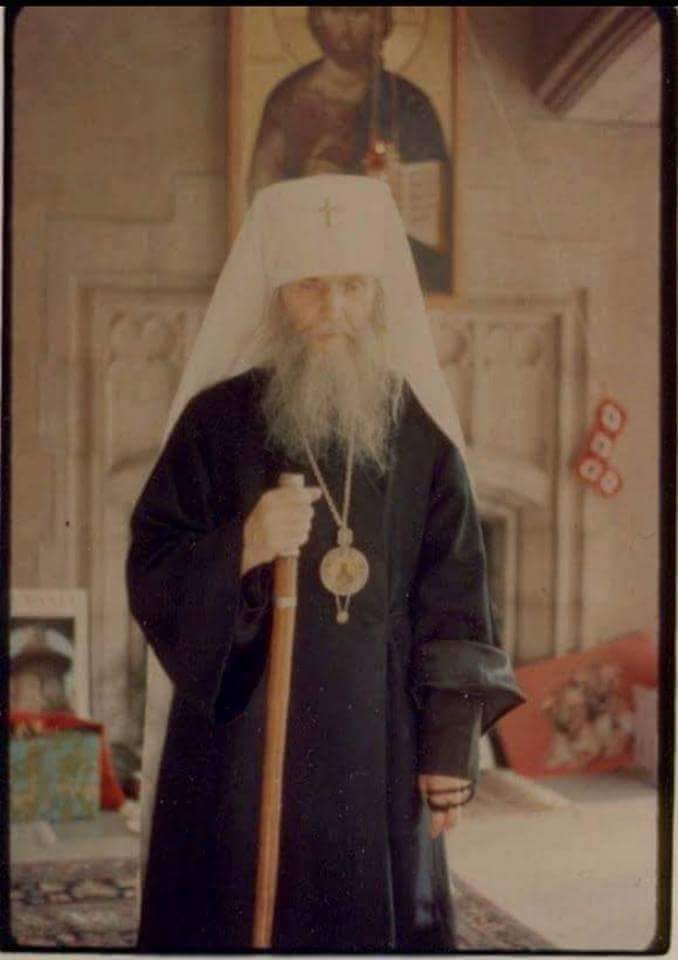 A LETTER FROM METROPOLITAN PHILARET (VOZNESENSKY) TO A PRIEST OF 
THE CHURCH ABROAD CONCERNING FATHER DIMITRY DUDKO AND THE 
MOSCOW 
PATRIARCHATE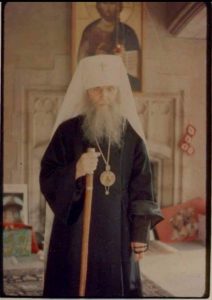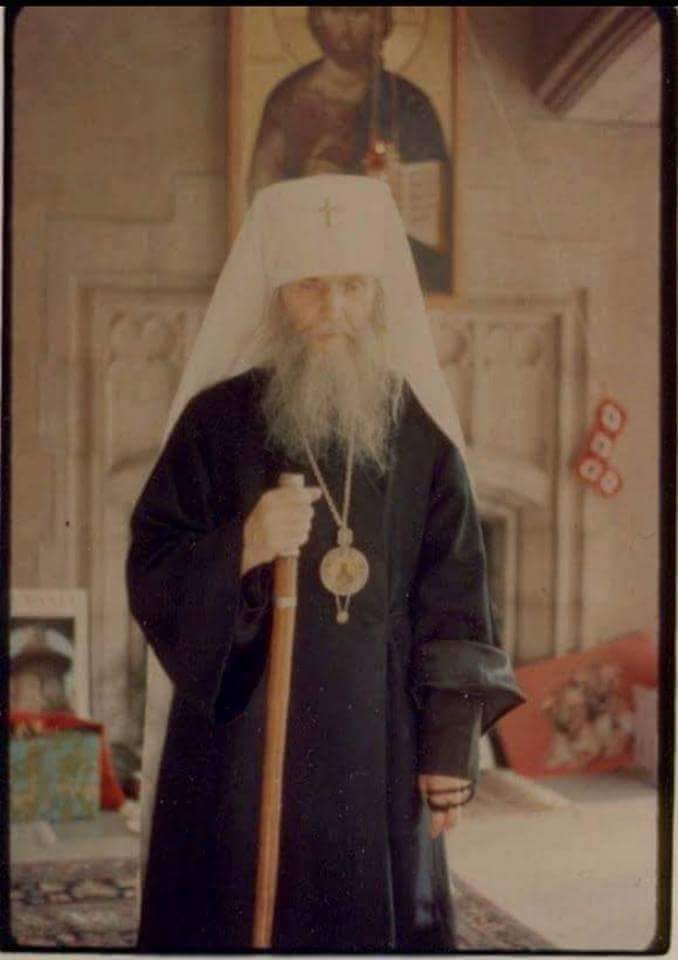 Exerpts from St.Metr.Philaret's letter: 
"I should also like to note the following. The Catacomb Church in Russia 
relates to the Church Abroad with love and total confidence. However, one 
thing is incomprehensible to the Catacomb Christians: they can't understand 
why our Church, which realizes beyond a doubt that the Soviet hierarchy has 
betrayed Christ and is no longer a bearer of grace, nevertheless receives 
clergy of the Soviet church in their existing orders, not re-ordaining them, 
as ones already having grace. For the clergy and flock receive grace from 
the hierarchy, and if it [the hierarchy] has betrayed the Truth and deprived 
itself of grace, from where then does the clergy have grace? It is along 
these 
lines that the Catacomb Christians pose the question. 
The answer to this is simple. The Church has the authority in certain cases 
to employ the principle of economia condescension. The hierarch Saint Basil 
the Great said that, in order not to drive many away from the Church, it is 
necessary sometimes to permit condescension and not apply the church canons 
in all their severity. When our Church accepted Roman Catholic clergy in 
their orders, without ordaining them, she acted according to this principle. 
And Metropolitan Anthony 
[Khrapovitsky], elucidating this issue, pointed out that the outward form 
successive ordination from Apostolic times that the Roman Catholics do have; 
whereas the grace, which the Roman Catholic church has lost, is received by 
those uniting [themselves to the 
Church] from the plenitude of grace present in the Orthodox Church, at the 
very moment of their joining. The form is filled with content, said Vladyka 
Anthony. 
In precisely the same manner, in receiving the Soviet clergy, we apply the 
principle of economia. And we receive the clergymen from Moscow not as ones 
possessing grace, but as ones receiving it by the very act of union. But to 
recognize the church of the evil-doers as the bearer and 
repository of grace, that we cannot do, of course. For outside of Orthodoxy 
there is no grace; and the Soviet church has deprived itself of grace. 
In concluding my lengthy letter, I should like to point several things out 
to you, Father. The Bishops' Sobor resolved to be guided by and to fulfill 
the Testament of Metropolitan Anastasy, in which the late First Hierarch 
bade us not to have any communion with the Soviet church 
whatsoever, not only no prayerful communion, but not even ordinary contact. 
On what basis then have you and other clergymen had direct relations with 
Father Dudko? And have written him letters, etc.? No matter how sincere a 
man you may have considered him to be, nevertheless, can your private 
opinion annul a ruling adopted by the Church? Now, had Father Dudko said: I 
am breaking with the official church and leaving her then you could have 
entered into lively contact 
with him. But in the absence of that, your actions constitute a violation of 
ecclesiastical discipline. Dudko wrote to me personally, but I did not 
answer him although I could have said much. By the 
way, on what basis did you, even before this, take into your head to 
commemorate an archbishop of the Soviet church during the Great Entrance? 
Who gave you the right to do that, which hierarch 
who, how, where, when?.. Be more careful, my dear, zealous, but, ah, too 
impetuous fellow minister!"