On Obedience by St. Ambrose of Optina
1 min read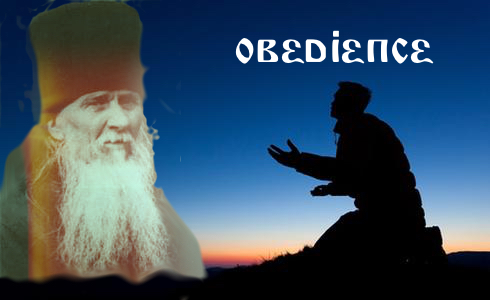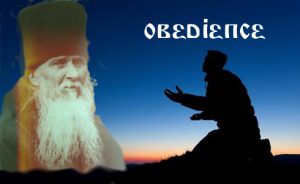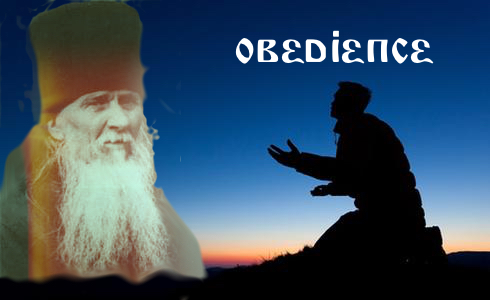 Obedience
If the work of redemption of mankind was performed by the obedience unto death of the incarnate Son of God to the Father, then every appointed position is nothing other than obedience to God, because the various kinds of offices are allocated by the Holy Spirit, as the Apostle Paul testifies (1 Cor. 12:28).
Go where they send you, look at what they show you, and say at all times: "Thy will be done!"
It is better to be a disciple of a disciple than to live according to your own will. In the writings of the holy fathers they talk about this. It is not shameful to obey the advice of your spiritual father, but rather salvific and indispensable; and he who does not listen to good advice will be punished.
Strive in all things to live according to the Divine commandments, and remember that the Lord is present and sees the disposition of your heart. While fulfilling an obedience, consider that it has been given by the Lord through a person, and that your salvation depends on your zeal in fulfilling it.