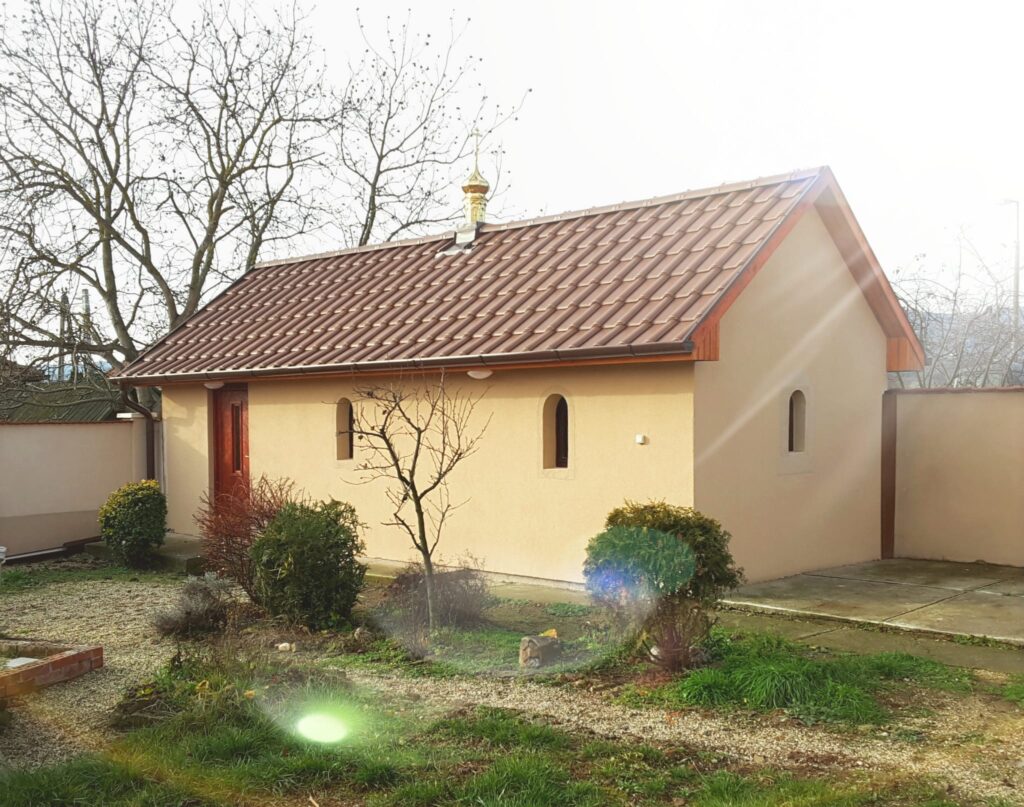 St. Thomas True Orthodox Hungarian Mission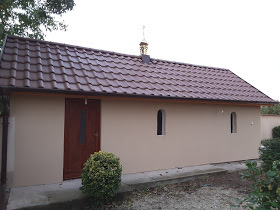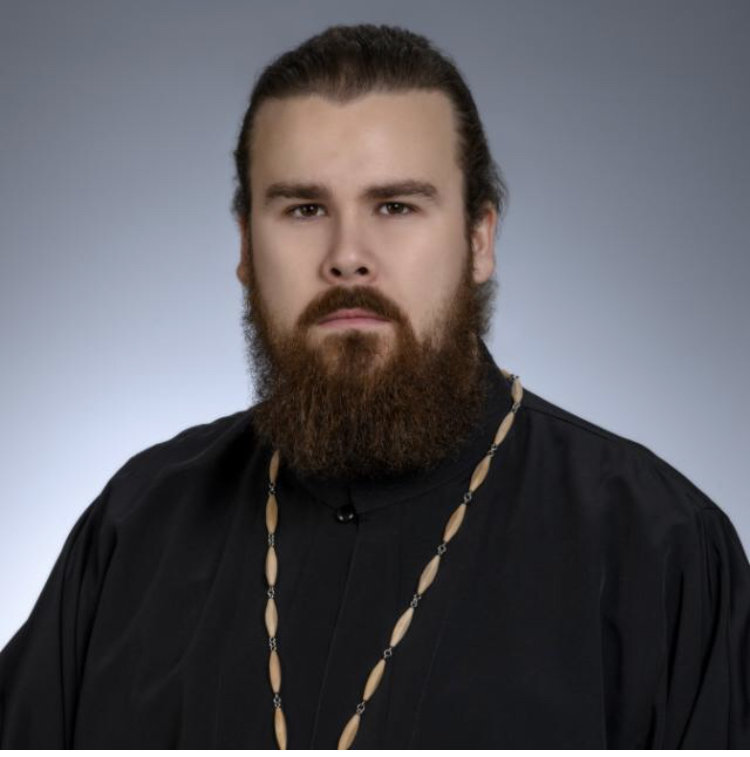 Our first mission in Hungary began with the dedication of a married couple of Hungary – Istvan and Alexia Nemeth. This young husband and wife founded the Chapel of Saint Thomas the Apostle (information on the chapel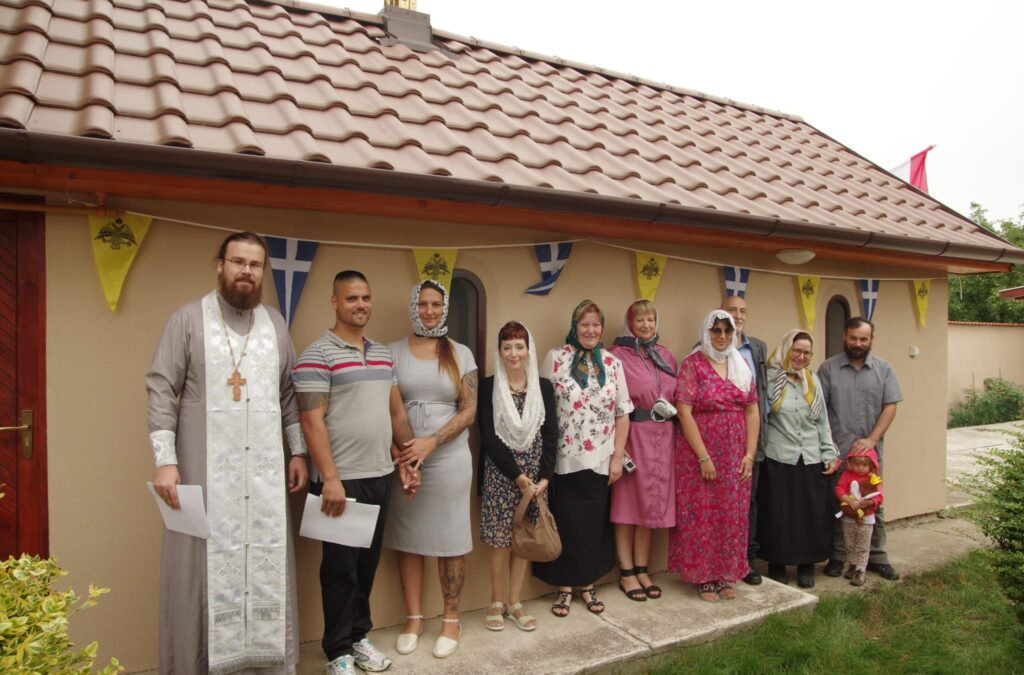 is here tamasapostol.blogspot.com), which is situated in the historical town of Sárospatak, in the middle of the famous Tokaj wine region, North-East Hungary. This is the first True Orthodox chapel in Hungary, and it belongs to the Western European Diocese of the Russian True Orthodox Church. In 2019 it was built with the aim to help the evangelization of the Hungarian people who, up until now, were exposed only to a watered-down or distorted form of Christianity and did not have the opportunity to be in contact with True Orthodoxy, the ancient and original form of Christianity. With the construction of this little chapel, it has been made possible that even in Hungary the people can regularly participate in the Holy and Lifegiving Sacraments of the Church, first and foremost in the Sacrament of Holy Baptism. For the moment there is only a very small group of True Orthodox faithful living in Hungary, but till now they have started the first Orthodox internet blog in the country, called "Orthodox Faith" ortodoxhit.blogspot.com, that deals with Orthodox spirituality and where they publish important works of various Saints and Orthodox writers that previously were unavailable in the Hungarian language. This year they have published in a small booklet the Life and Akathist of Saint Thomas Apostle and a book of Fr. Seraphim Rose – God's revelation to the Human Heart (the first book of the author in the Hungarian language). We hope that with God's help this little True Orthodox Mission will be able to spread the Orthodox Gospel of God in Hungary and establish a firm foundation for the future generation.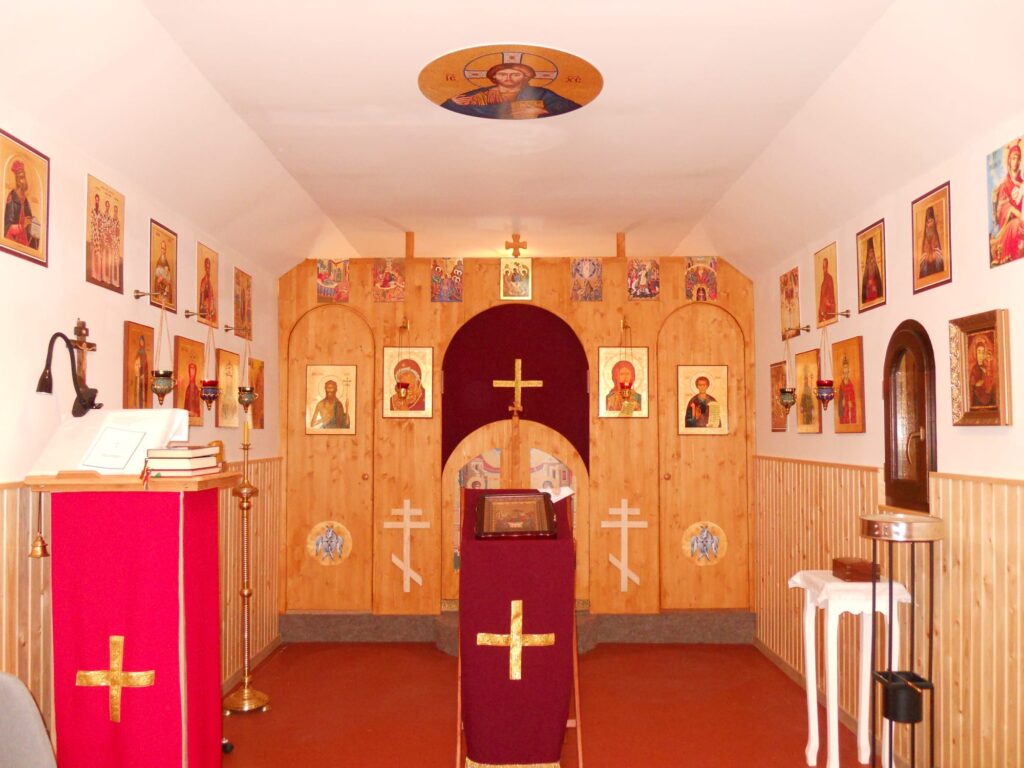 István A. Németh was ordained a priest on the 5th of October, 2020, (18th of October by the civil calendar) by his Grace, Bishop Philaret, in the Church of St. Paraskeva in Athens. With this, Father István became the first priest of the Russian True Orthodox Church in Hungary.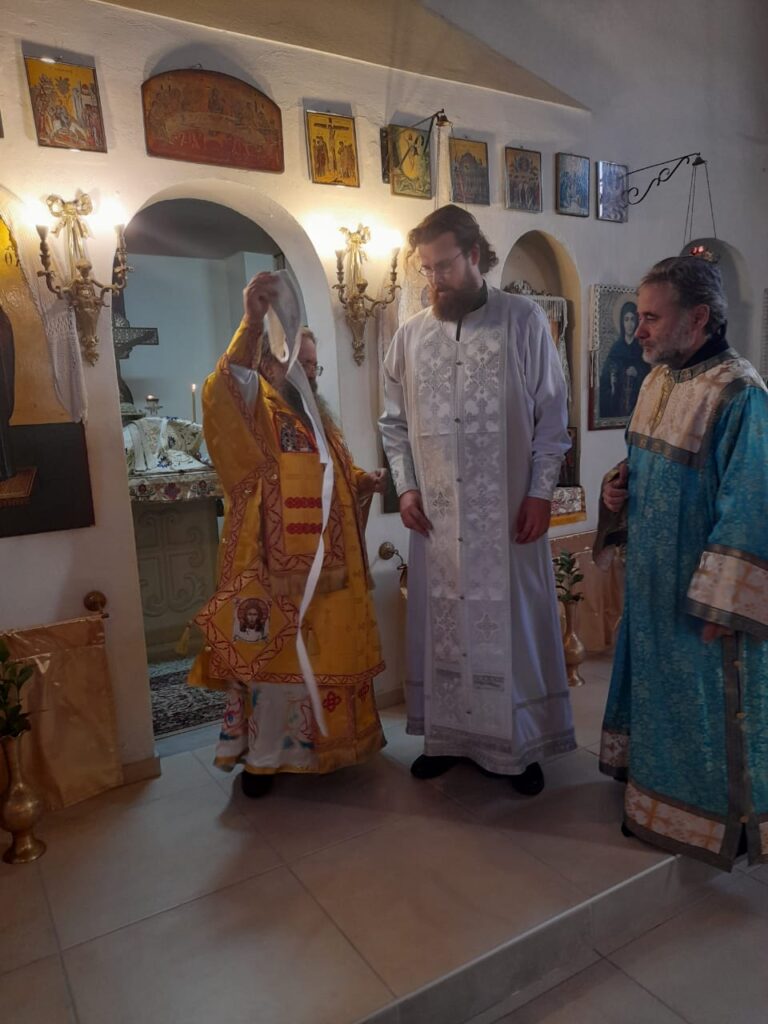 Father István was born on the 22nd of November, 1988, (5th of December by the civil calendar) in the city of Tatabánya, he studied at the Sándor Jávorka Secondary School of Agriculture and Food Industry in Tata. After completing his studies, he lived first in Great Britain and then in Italy, where he worked in the hotel industry and property management. Father István is fluent also in both English and Italian. During his years abroad, he also met his wife, Alexia Rossides, with whom they moved to Sárospatak in 2019, where they began their orthodox missionary work by building the Chapel of St. Thomas the Apostle.